What are the Causes, and Effects of Mental Health in Teens and How do you treat them?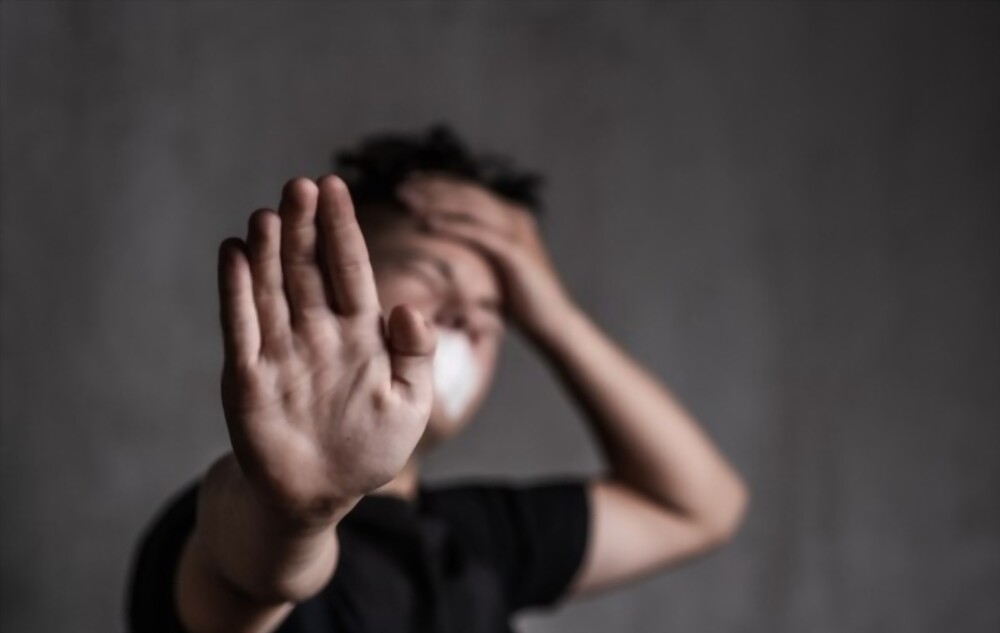 Nowadays, many teens are becoming victims of social isolation and loneliness. According to a quantitative study, adolescents between 13 and 19 years are found with mental health issues. Adolescents face many insecurities and societal issues while they're growing up. When teens face difficulties in dealing with these problems, they fall into the clutches of social withdrawal. It is good to have some alone time, but it is a sign of social isolation when it becomes a habit. It is a negative feeling when a teen experiences a discrepancy between desired and actual social contact. With social isolation, they start feeling lonely. Social isolation and loneliness in teens are both increasing with time.
Let us see the causes of teen social isolation and loneliness, how they affect teens, and how to treat them?
1. What are the causes of teen social isolation and loneliness?
There are three main causes that contribute to teen social isolation and loneliness. The causes are listed below:
1- The first reason can be the loss of someone to whom one was deeply connected or had a strong attachment. Even losing a job, leaving a community, death of someone, or breaking up in a relationship can prove to be a big reason for social isolation and loneliness.
2- Loneliness doesn't have to mean feeling alone or lonely. It is the feeling of hollowness even being in a group of people. It is a subjective experience that each individual perceives differently. The feelings of isolation and detachment are constant.
3- Another cause could be the feeling of detachment from others, such as family, friends, or a community. This comes with a feeling of low self-confidence, low self-esteem, and loss of pride in oneself.
2. What are the effects of a teen's isolation and loneliness?
Loneliness is very common in teens even without any extraordinary circumstances. The following are the effects of social isolation and loneliness:
1- Increased stress response and a higher level of the stress hormone
2- Difficulty in sleeping
3- Higher levels of depression and anxiety
4- Increased risk of dropping out of school
5- Excessive drinking, smoking, or drug use
6- Decline in self-care such as brushing teeth or bathing
7- Negative outlook and sense of hopelessness
3. How to treat a teen's social isolation and loneliness?
It is crucial to treat a teen's social isolation and loneliness once you understand its symptoms or signs. Below mentioned are the ways to treat this mental disorder:
1. Join a group with others who are experiencing social separation
The process of communicating about your own experience to those who have experienced the same trauma as you is really helpful. It makes you feel less alone on this journey. Lonely teens are more empathetic and hence, they respond in emotional ways when they hear the stories of others. It encourages mutual feelings of declaration. It also helps to improve self-respect and restore confidence in teens.
2. Adopt a pet
Multiple studies have shown that interaction with household pets can reduce isolation and create increased feelings of affection. Adopting a pet can keep you engaged by taking care of it. It can help you get out of that zone and again get involved in some activities you may love.
3. Extend yourself by giving to others
The foremost key to getting out of loneliness is to reach out to others. This can include helping others in need or volunteering to provide services in the community. You can also join a community where some fun activities take place every weekend. This process helps you from getting away from physical isolation, and you get to connect with others. Oxytocin is released in the brain during this process, and this is the instrument for feeling attached. It is a total relief.
4. Start with professional counseling
If all the ways mentioned above do not work, you can start with professional counseling. Different therapies are designed to work with you, and you improve with communication. You can be helped by someone who is not the authority in your life. Sharing your issues with a counselor who is there to listen to you and help you professionally can make the process a lot easier. After initial sessions, you will be engaged in some physical tasks given by the counselor. This will help you in staying busy and eventually improve your mental health.
To wind it up:
Social isolation and loneliness in teens is a very common problem that most of the time remains unnoticed. Some teens are afraid to tell others what they're feeling. Mental illness has very little awareness in society, and it becomes hard for adolescents to take a step forward and seek out support. This eventually separates them from society and normal social interactions.
True Health Center for emotional wellness is a center that helps teens with this mental disorder. They have experienced counselors who use the best therapies to help teens to get over their mental illness and improve their self-esteem. If you have any such issues, they will help you.