Industrial Real Estate Trends Embrace Ecommerce Growth Explosion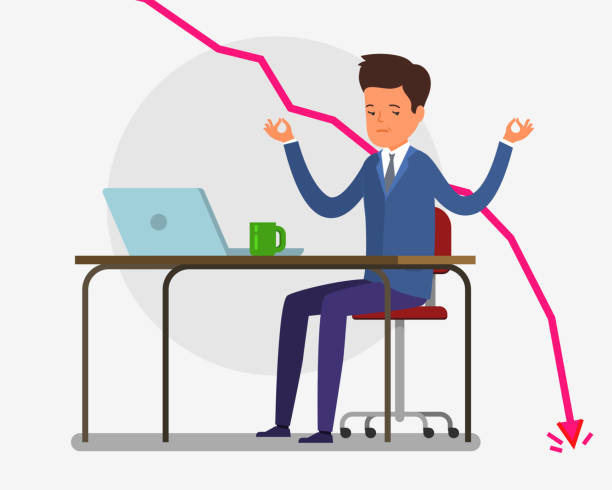 Retailers across the United States are quickly preparing for the "official" start of the holiday shopping season. Starting around November 1st , and peaking during Black Friday and Cyber Monday, holiday sales are often the largest portion of retail sales that a company experiences each year. This year, however, retailers also need to stock their warehouses and make sure their distribution staff is large enough to handle the surge in online sales.

The 2016 holiday season is anticipated to be the largest yet for ecommerce sales. A 17 percent increase is anticipated this year over the figures seen in 2015 which were already the highest ever experienced in the industry. Industry experts believe ecommerce figures will exceed the $94 billion mark this season and represent over 10 percent of all total sales. These figures will establish new commercial real estate trends as soon as next year.

What Does This Mean For Retailers Next Year?

Online sales are going to continue to grow until they eventually overtake brick and mortar sales. The younger generation prefers the convenience of online shopping, and the older generation has become more comfortable with the process in recent years. The advent of virtual reality devices and digital virtual assistants will help increase the trend to online only purchasing.

The only reasonable thing that retailers can do then is convert a large portion of their assets into industrial space so that they can create warehouses and distribution centers to meet the demand of the new Internet consumer. In addition, they will also need to have these distribution centers in key areas throughout the country, and possibly the world, to shorten delivery times.

Many major brick and mortar retailers have begun to shift their business plan more towards Internet sales. Even high end retailers that in the past only located their stores in exclusive malls and zip codes are now focusing on the Internet for a major portion of their sales. Online only retailers have also experienced a surge in growth and many of these companies are aggressively seeking out warehouse space throughout the country to turn into fulfillment centers to meet the demand of their clients.

Businesses must prepare for this change in how people purchase goods and be prepared for the next holiday shopping season. The Department of Commerce anticipates a continued growth rate of 15 percent for ecommerce, making this one of the fastest growing industries in the world.

In confirmation of these industrial real estate trends by retailers, shipping companies are also seeking out additional warehouse spaces throughout the country to expedite package from these Internet based sales. These shippers are also increasing their fleets and adding faster services. Based on these trends, it can easily be assumed that the commercial real estate industry is going to continue to thrive for the foreseeable future.