Black Friday Data And Demand For Commercial Industrial Real Estate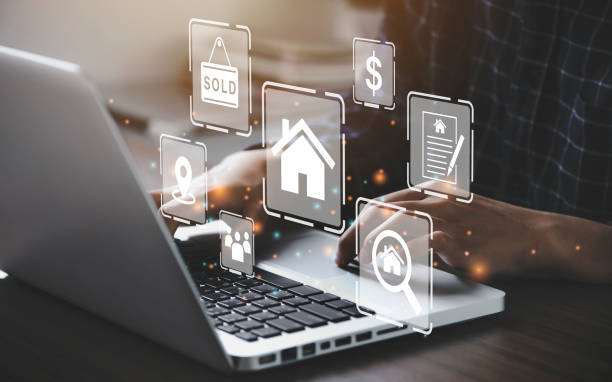 Data has been released for the Black Friday sales in 2015. Black Friday, or the first shopping day after Thanksgiving, has been known for over 60 years as the busiest shopping day of the year. Retailers offer deep discounts and other perks for shopping on this day, and for some people, this used to be the only day they shopped for the holidays.

Cyber Monday, introduced in 2006, is a similar type of sale that was created for online retailers. Started to help the online retailer at a time when almost no one shopped online, Cyber Monday has quickly caught on and become just as large as an event as Black Friday. However, the new data released shows that Cyber Monday has become even larger than the other day. This surge in online sales is being felt in the commercial industrial real estate market.

Last year's figures show that Black Friday sales dropped by nearly 10 percent from the previous year. Some retailers sated that they believe that this was due the fact that they were running very good sales as soon as Halloween was over and did not wait till Black Friday. However, Cyber Monday figures were released at the same time and it shows a 12 percent increase in sales, surpassing the $3.1 billion mark on a single day.

What Do These Figures Really Mean?

What these figures really mean is that there is a shift in the way that people are shopping. The younger generation is so accustomed to the Internet that it seems nod to them not to shop online. At the same time, the older generations have finally become accustomed to online shopping and feel secure making purchases. Add the convenience of online shopping and brick and mortar stores will suffer the consequences.

Businesses now also have the opportunity to reach a global customer base instead of a local or national one. This increase in exposure and resulting business has made many retailers see that selling online may be the best venue for their company. These businesses are quickly converting over to industrial warehouse space instead of retail centers where they can easily distribute their product around the world.

Major retailers, such as Wal-Mart have already stated in their yearly corporate meeting that they will be transforming their business structure to be more Internet friendly and they will be less focused on their brick and mortar locations for at least the next two years.

Commercial industrial real estate will continue to be in high demand throughout the country as more retailers lean toward online only sales and need to create distribution centers in different areas of the country to ensure fast shipping of their products.