Hardwood Flooring: What are some benefits of hardwood flooring in commercial settings?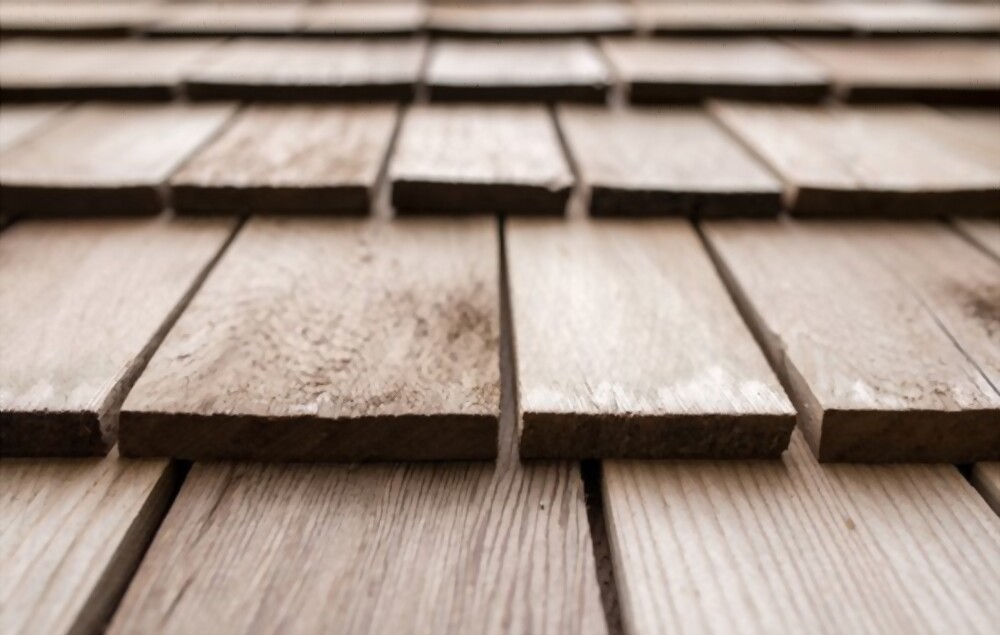 Today, wood floors have become common, and their use is not only limited to residential projects. Today, hardwood flooring is found in commercial settings, such as hotels, offices, and restaurants.
As commercial hardwood flooring provides a lot of versatility, it is a wood flooring choice that you can use for nearly any project. There are multiple reasons why hardwood flooring is one of the preferred commercial flooring options; read the guide below to learn more about this.
What is Commercial Wood Flooring?
Commercial hardwood flooring, no matter if it is solid or engineered, is the same as the wood floors that you use in your house. But it is also essential that you consider the setting where you will install the commercial wood flooring. There are various deciding factors that you must consider, especially during the specification process.
All these factors have to be determined during the specification process, and these factors can help guide you in your wood flooring choice. You must know that various wood floors may have specific advantages over others based on the project you will work on.
What Are Some Benefits of Commercial Hardwood Flooring?
Some of the benefits of commercial hardwood flooring are as follows:
Before you opt for your commercial hardwood flooring, you must know that it is unlikely to go out of style. This is especially true when you stick to classic walnut or oak, as they are truly timeless. One of the biggest fears that haunt top architects, business owners, or interior designers is that though the interior choices look great today, they may start to fade over the years.
But good for you, commercial hardwood flooring doesn't fall under this kind of flooring option. It is a trending piece and has been available in the market since 1885. There are also many designs you can choose from.
It is easy to not only maintain but also clean
It is widely known that wood floors are easy to clean and look after. This is when compared to carpets that can be stained by liquid, such as a glass of wine. In the case of wooden flooring, most kinds of spills can easily be wiped away, and any kind of scratches can easily be removed with a refinish.
It is even easier to clean wood floors as only a sweep down for some days and a deep clean every few weeks can make your wood floors look great. When it comes to carpets, you must maintain them more to keep them clean, at least every day or two. Carpets also hold on to smells, whereas wooden floors do not.
It is cost-effective and durable
Even if you can clean a carpet properly, it will gradually lose its softness and color within a few years. This is especially true when installed in a space with higher traffic, but this is different with wooden flooring. Wooden flooring has a much greater 'life expectancy'; this indicates that it will not lose its color and will not get worn out with time.
This is why you can install a wooden floor in your commercial property and be assured that it will look and feel exactly as it did several years ago. This is why many people consider wooden flooring as a cost-effective option and do not think twice before purchasing wooden floors.
There are multiple options for every decorative theme
When it comes to any hardwood flooring, you can find various options. You can find various wood types, colors, finishes, grains, and more. This indicates that you are guaranteed to find a design you will love. This also includes the aesthetic you wish to achieve in the specific space.
There are multiple options to choose from when it comes to wooden floors, which is arguably the main reason it is the best choice for commercial properties. Wooden floors can easily appeal to various people to fit the feel or branding of the business. Wooden flooring is used in restaurants, schools, hotels, and other commercial places.
It can help add value to your property
It is said that commercial hardwood flooring can add a lot of value to your house. This is easily one of the enormous benefits of opting for a wooden floor; based on the benefits that are mentioned above, potential buyers will pay more for your property compared to people who do not have wooden flooring.
Questions to Ask Your Commercial Hardwood Flooring Supplier
Some of the ideal questions you must ask your commercial hardwood flooring supplier are as follows:
What is your track record?
It would help if you asked your hardwood flooring supplier for references. If you are dealing with a reputed supplier, they will be more than willing to give you references from past clients and links to look at their portfolio.
You can also do your own research and look at top online sites to see what past clients are saying about them. If you see past clients had a positive experience with your supplier, this will indicate that things will go smoothly for you.
Are you certified or insured?
If you wish to ensure that nothing goes wrong with your commercial hardwood flooring installation, you must plan for the unexpected. You must ensure that your hardwood floor supplier has sufficient certifications and insurance. If you choose an uncertified flooring company, many things can go wrong.
Do you charge for estimating flooring?
Accurate estimates are an essential step in choosing a hardwood flooring supplier. Your contractor or supplier must provide you with a free estimate, but you must also keep in mind that many charge fees.
Final Thoughts
To opt for commercial hardwood flooring for your house, you must contact a reputed hardwood flooring supplier. Associate with Carpet Specialists, an experienced hardwood flooring Supplier Company; they have a lot of experience in dealing with different types of flooring and can make clients choose great floors for their house.